We are so excited to welcome Montco Moms' newest contributor, Caitlin Domanico. Caitlin is an on-location natural light photographer who resides in Montgomery County. She specializes in "capturing the art of daily living". She will be contributing a Photography 101 post weekly. Learn more about Caitlin and view her amazing work at www.caitlindomanico.com.
"OMG I love your pictures, what kind of camera do you use?"
Part One
No matter if you use film or digital, a point & shoot or an SLR, here is an easy tip that will make your photography POP!
Change your angle.
Photograph a pet from floor level.

Photograph babies and children at eye level.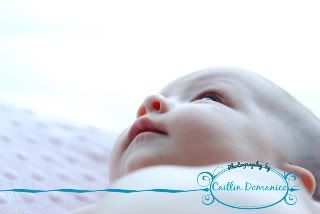 Shoot something from above.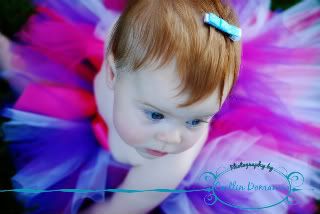 Play, have fun…the possibilities are endless! Check in every Thursday for Photography 101 with Caitlin Domanico!
Until then, happy shooting!