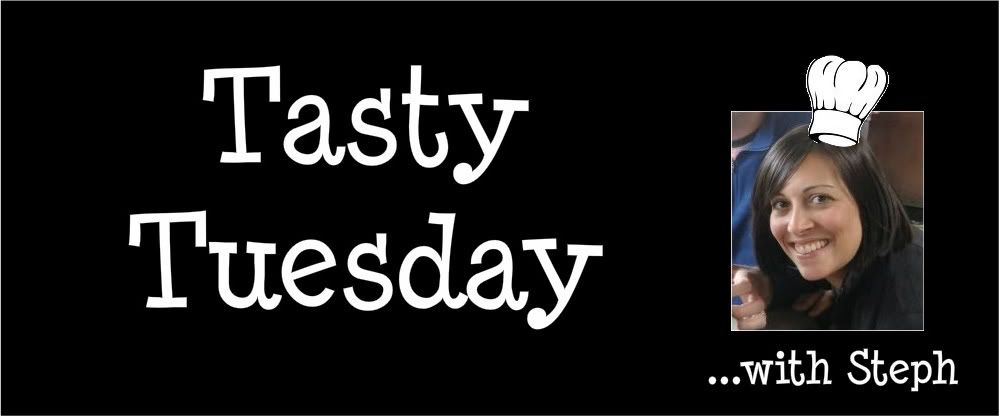 Now that Summer is in full swing, we are all getting our Grill on. We often default to throwing meat over the coals, and completely forget to think of appetizers and sides. Today I have a recipe that is a no-brainer, but a PERFECT grill side (or appetizer) and SUPER tasty.


We try to always have a loaf of french bread (or any kind of crusty bread, really) when we know we'll be grilling. These little toasts have so amped up with flavor, I can't stop eating them. They are also a great way to use those tomatoes you've been growing in your garden!


1 loaf of french/italian crusty bread

Oil

2-3 tomatoes, cut in half

2-3 cloves of garlic, peeled
Cut bread into 1-inch slices (as many or as little as you'd like. When it's just my hubby and I, we cut 2 slices per person. If we are serving several people, we cut the whole thing). Brush oil on both sides. As you are cooking on the grill, throw on the bread, watching carefully so as not to burn. Toast until brown on each side (roughly 1-2 minutes per side). Take the bread off the grill. Rub each side of the bread vigorously with the garlic (it will melt onto the bread). Then Rub each side of the bread with the cut side of the tomato a few times, until the bread is slightly pink. Enjoy!
No-brainer, right? BUT SO GOOD. If you are having a party or cookout, these cook up quick and are a real crowd pleaser. But I won't tell anyone if you grill up the whole loaf just for yourself 🙂