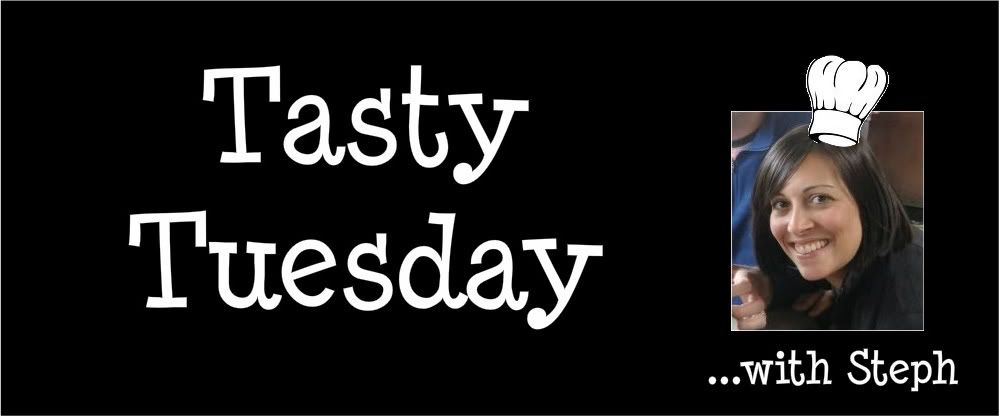 I came across this awesome recipe recently, when my mother-in-law asked if I wanted to take her old Betty Crocker Recipe Library off her hands. This gem from the late 70's was a compilation of recipe cards, divided into categories like "Gala Menus" and "Fun with Fondue." Cards were adorned with 70's style photos, and included plenty of recipes for gelatin molds and various loafs of meat.
Back in the 70's and 80's, people really liked their food nicely shaped.
But, I'm kind of weird and one of my favorite things is to unearth old recipe boxes and cookbooks, because you find some really awesome diamond-in-the-rough recipes. And as I leafed through the recipe box, I found a few that I was pretty excited to try.
One of those recipes I am here to share with you today!
Now, I recently shared with you my recipe for Pumped Up Pancakes. This will come in handy with this recipe.
Now that your kids are home for the Summer, the days become easily monotonous. It's nice to have some fun things to shake things up with. So why not start with breakfast? This recipe is a variation on pancakes, and is a GREAT way to add fruit to your kids diets. You can also have your kids help in a assembly-line fashion.
*****
Pancake-Battered Fruit Rings
3-4 pieces of Tree Fruit (ie: Apples, Nectarines, Peaches)
1) Core/De-Stone the fruit. (I found this to be the most difficult, since I did not have a corer. The fruit got a little mangled, but that didn't matter, since it would soon be encased in pancake goodness.)
2) Peel fruit.
3) Slice VERY THIN rings (this is really important. You need to slice them AS THIN AS POSSIBLE. If you slice them too thick, the pancake ring won't cook all the way through, which I found out the hard way)
4) Prepare pancake mix as directed. Heat a greased griddle over medium-heat
5) Dip the fruit rings into the pancake batter and drop onto hot griddle. Flip once the batter begins to puff over the fruit. When the pancake batter is cooked all the way through, remove pancake fruit ring to a plate to cook.
6) Serve with maple syrup, fruit preserves, or your other favorite pancake toppings.
Special Note: if you find you've sliced the fruit too thick and cannot get the batter in the middle to cook, take the rings off the griddle to cool a little, and pop them in the microwave for 7-10 seconds to assure they are cooked.
*****
We made them this morning, and we used 2 very small apples and 2 small nectarines. Even with those small pieces of fruit, we made over 2 dozen rings! And they are SO filling. And I hate to admit, but they really do taste like pie…
This is seriously super tasty and super fun. I appreciate that by pumping up the pancake mix, this is a great vehicle to get our kids more nutritionally-packed foods, as well as fruit!
In the future, I want to try using several different kinds of fruit – Apples rings, Peach rings, Kiwi Rings and possibly even Banana rings!
To shake things up in the evening, make these for a special dessert and top with some frozen yogurt or low-fat ice cream! Yum!
I'd love to hear how these turn out for you!
Have a good week.