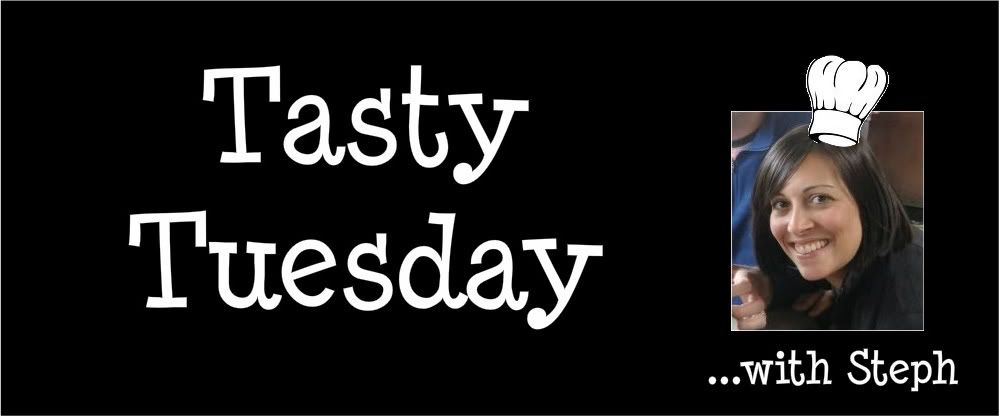 Today's recipe is awesome for lots of reasons. I'll list them for you now:
1) It yields a lot. Maybe 8 servings.
2) It involves veggies, but in a tasty way, so you're kids will like it.
3) It's freezable, which means you can eat some for dinner one night, and then keep them frozen until you need a quick dinner another time.
4) It just tastes good.
I'd seen this recipe in a magazine, then later on a PBS show. I finally got ahold of the recipe, and was really happy with the results. A great dinner that can be as easy as grabbing it from the freezer and popping it in the oven.
Yum!
Since we are in August, this might be a nice recipe to double and then freeze, so as to have ready-dinners on hand for when school starts and life gets CA-RAY-ZAY.
~~~~~
Broccoli Calzones
1 tablespoon olive oil
2 packages (10 ounces each) frozen chopped broccoli, thawed
4 garlic cloves, chopped
1/4 teaspoon red-pepper flakes
Flour, for rolling dough
2 packages (1 pound each) balls fresh or frozen pizza dough, thawed if frozen
1 cup part-skim ricotta cheese
1/2 cup grated Parmesan cheese
1 1/2 cups shredded (6 ounces) part-skim mozzarella cheese
Coarse salt and ground pepper
Prepared tomato sauce, optional
1 medium red onion, finely chopped
In a large nonstick skillet, heat oil over medium. Add onion; cook until softened, 4 to 5 minutes. Add broccoli, garlic, and pepper flakes. Cook, stirring occasionally, until liquid has evaporated, 5 to 7 minutes. Transfer to a medium bowl; set aside to cool.
Preheat oven to 400 degrees. Form calzones: Divide dough into 8 equal pieces. On a lightly floured surface, stretch each piece out, first to a 3-by-4-inch oval, stretch again, this time to a 6-by-8-inch oval. (Let dough rest a few minutes if too elastic to work with.)
Stir cheeses into cooled broccoli mixture; season generously with salt and pepper. Assemble calzones: Spread a rounded 1/2 cup broccoli mixture over half of each piece of dough, leaving a 1/2-inch border; fold over to form a half-moon. Press edges to seal. With a paring knife, cut 2 slits in the top of each calzone.
Using a wide metal spatula with a thin blade, transfer calzones to 2 baking sheets lined with parchment or **waxed paper; reshape if needed.
Bake until golden, about 25 minutes. Serve with tomato sauce, if desired.
~~~~~
If you've never used it, store-bought pizza dough (like the kind you find in the deli), is AWESOME. We've been making homemade pizzas each week instead of frozen ones because they are SO MUCH BETTER. A post on good homemade pizza to come. I'm sure homemade pizza dough would be even better, but I have not adventured to this realm yet.
**Of note – DON'T use WAX PAPER as noted in the recipe above. When I did that the wax paper melted into the calzone. Not tasty.
There you have it! Enjoy!