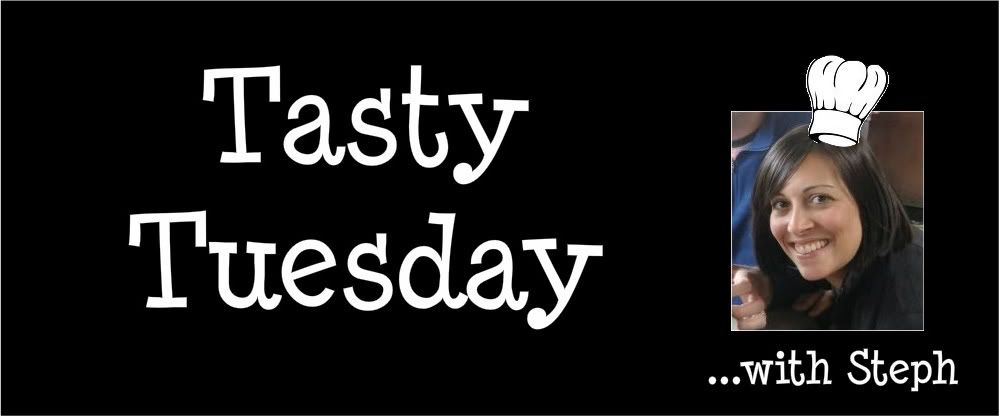 I've got soup on the brain. Recently, it's just been hitting the spot, making for the perfect Autumn meal. I like to shake it up, though. While I prefer creamy soups, too many creamy soups back to back really get old. But, too many broth soups make me desire more substance. So, when it comes to soup, I like to maintain a good balance of creamy and brothy.


Since the last few soups I've shared have been on the creamy side, I thought it was about time to switch it up and share a broth-based soup.


Savvy?


This soup recipe was sent to me by a dear friend, Sara. Sara is a Chester County native, but it currently transplanted out in Iowa. She literally can drive to the house featured in Field of Dreams. Isn't that crazy? Anyway, she knows my love of cooking, and it always happy to pass along a tried and true recipe. That's why I love her. I'm also excited, as she is due to become a first-time Momma in just a few weeks. Good luck, Sara!


This soup fills any craving you might have for chili, but without the heaviness. Instead of crusty bread (be still, my heart), I suggest serving this with some cornbread muffins. Just to, you know, shake things up a bit.


Enchilada Soup
3 pounds meat (pork, chicken, turkey, beef) browned and drained

1 large can tomato juice

1 large can pinto beans (30 oz)

1 can spiced tomatoes

1 package dried ranch dressing mix

1 small can green chilies chopped

1 cup shredded cheese (any kind)

1 15oz can hominy (yellow or white)

1 15oz can yellow corn

30 oz beef broth

1 15oz can creamed corn

1 large can Enchilada sauce

1/2 pound velveeta cheese cubed

1/2 package of taco seasoning

Mix all together and pour in large crock pot or roaster. (I like to drain the beans and corn) Bring to a boil and summer until ready. Serve with shredded cheese and tortilla chips and hot sauce/jalapenos.
Sara assures me this recipe can be doubled and frozen. So, it makes a great meal to share with new parents or someone who is sick. And really, it's just good to have some soup on hand in the freezer for those nights where you are plum out of ideas for dinner!