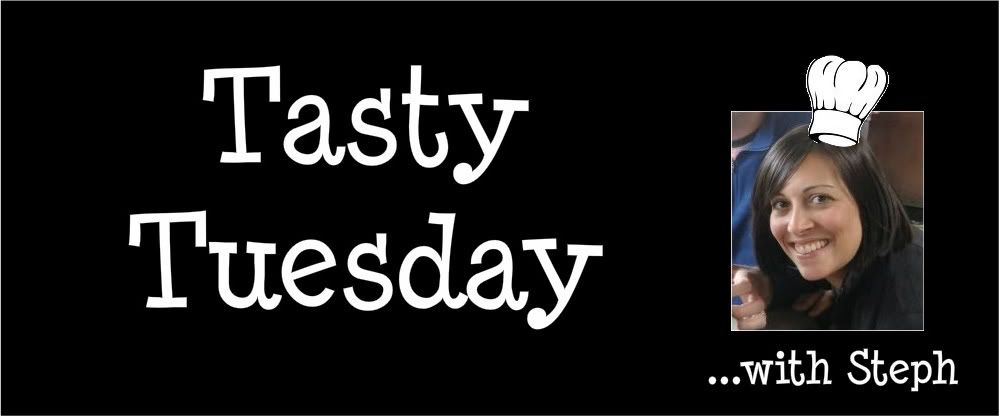 Tis the season for soup.


Am I right?


I have a few tasty soup and stew recipes (many of which I have already shared on here). I'm constantly on the look out for new soup recipes, though. I could eat soup every day when the weather is crisp. There is something about a bowl of hot soup or stew and a hunk of artisan crusty bread that just says "comfort food."


I am going to take a leap today. I am posting a recipe I have yet to actually try myself. But my friend, Briana, came across this recipe at Tasty Kitchen. She tried it and fell in love. And since then, it has been floating around my group of gal pals, who each have tried making it and subsequently fell in love.


It's now on my TO DO list.


Like, this weekend.


But, I didn't want to hold out on you for too long. I mean, me keeping this recipe from you could apparently mean hindering you from falling in culinary love. And I'm not about to be that kind of blogger.


So I encourage you: try it out. Let me know what you think.


1 Tablespoon

Olive Oil

1 cup

Onions, Thinly Sliced

12 cloves

Peeled Garlic, Smashed

1 cup

Dry White Wine

1 quart

Chicken Stock

1 leaf

Bay

2 cups

French Bread, Torn Into Pieces

¾ cups

Heavy Cream

½ cups

Shredded Gruyere
Heat the oil in a large pot. Add onion and garlic. Cook over medium heat for 10 -12 minutes; the onion and garlic will begin to caramelize. Add the wine, cover, reduce heat, and cook for 10 minutes, stirring occasionally. Add the stock and bay leaf.
Bring to a boil; reduce heat; cover and simmer for 30 minutes. Add the bread and allow the soup to sit without heat for 10 minutes. Remove the bay leaf.
In batches, pour the soup into the blender and puree until smooth. Add the cream and salt and pepper to taste. As each batch is pureed, pour into another pot. Keep warm over low heat. Garnish with the cheese (if desired).
I was skeptical at first, but I've been assured it is creamy and delicate. I can't wait to try it! But if you get to whipping it up before i do, let me know how it turns out for you!