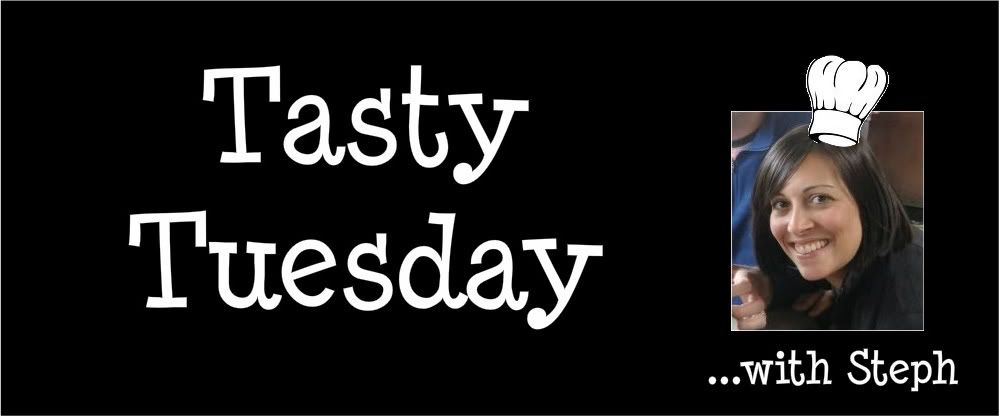 To continue with last week's theme, I thought I'd share another soup recipe. This is a Steph Original (I know, sometimes I even surprise myself). A few years back, I found that I was often left with leftover mashed potatoes. And many times, those potatoes would go to waste. So I wanted to find a good way to use leftover mashed potatoes.


It was not long until inspiration struck me. It was a cold winter day. I had a heaping bowl of leftover mashers. I assessed my pantry situation, and found the simple staples for an easy soup. The result was tasty! Especially with…you guessed it….crusty bread!


Mashed Potato Soup
2-3 cups of leftover Mashed Potatoes

1 medium onion, chopped

2 TBS Butter

2-4 TBS Flour

10-15 oz of Chicken Stock (about 1/2 of a large 1 qt/32 oz box)

1 can Creamed-Style Corn

(OPTIONAL: 4 slices of bacon, chopped and pan fried)
1) In a dutch oven or large pot, melt butter. Add onions and saute for several minutes, until onion is soft (If you are adding bacon, fry it in the pain before adding butter and onion, draining the fat first). Add flour and stir until combined.
2) Add Chicken Stock and Creamed Corn to the pot and heat through.
3) Add Mashed Potatoes. Heat through until the Mashed Potatoes blend with the rest of the ingredients, becoming creamy.
Use less stock if you want a thicker soup.If your mashed potatoes are especially chunky, use an immersion blender to make the soup creamy.
I'm intersted to know: what creative ways have you found to transform leftover mashed potatoes? Leave a comment below. I'll write a post of all the tasty ideas you leave!