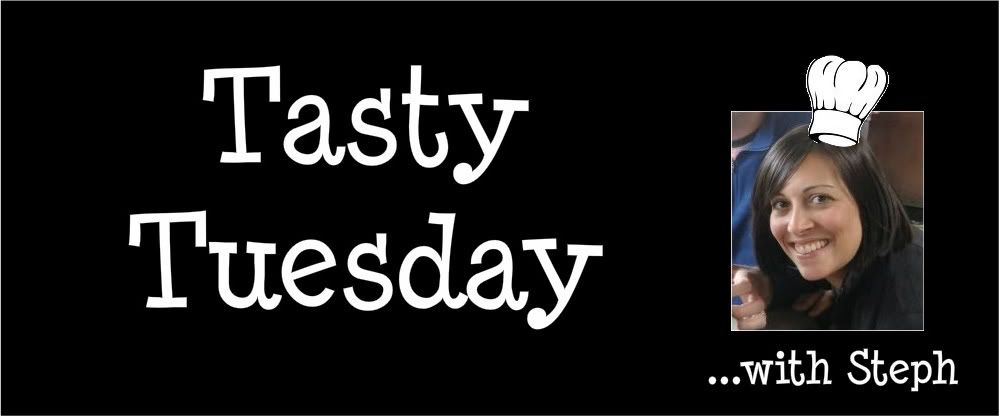 Hello again!
Is it seriously almost February? 2012 is flying by!
Just kidding!
But seriously.
Anyway, I posted this recipe on my blog recently, and I've been so excited about the recipe I felt it necessary to share it with you.
Backstory: Over the holidays, we go together with some of my husband's co-workers. The hostess made a mouth-watering crockpot of slow-cooked Pulled Pork for sandwiches. When I say mouth-watering, I mean SERIOUSLY. So, another friend did what any rational guest would do. She brought a side of homemade coleslaw.
The best coleslaw I've ever had.
And I don't even LIKE coleslaw.
But I do now.
I digress.
This slaw is so amazing. I love it because it's light – it doesn't use tons of mayo. And it has apples, thus the name, Apple Slaw.
Go make it now.
….
Why are you still here?
Oh right – you are waiting for the recipe. Here it is:
Krista's Apple Slaw


For the Dressing:
1/2-3/4 cup of mayo (depending on what texture you are going for)

1 TBSP dijon mustard

1 tsp. sugar

2 tsp. of apple cider vinegar or red wine vinegar

Juice of one lemon

Salt and pepper.
For Slaw:
1/2 head of cabbage, sliced very thin

2 carrots, shredded

1/2 small red onion, thinly sliced half moon

1 gala apple, julienned
(If you want to simplify, you can also use 1/2 container of bagged coleslaw mix, adding the onions and apples as stated above)


Combine the slaw vegetables with the dressing.
Chill in the refrigerator for a hour.
I'll post a Pulled Pork recipe next week to go along with this recipe.
Have a good week!
You can read more about Steph's life and recipes at her blog, Confessions of a Stay-at-Home Mom.