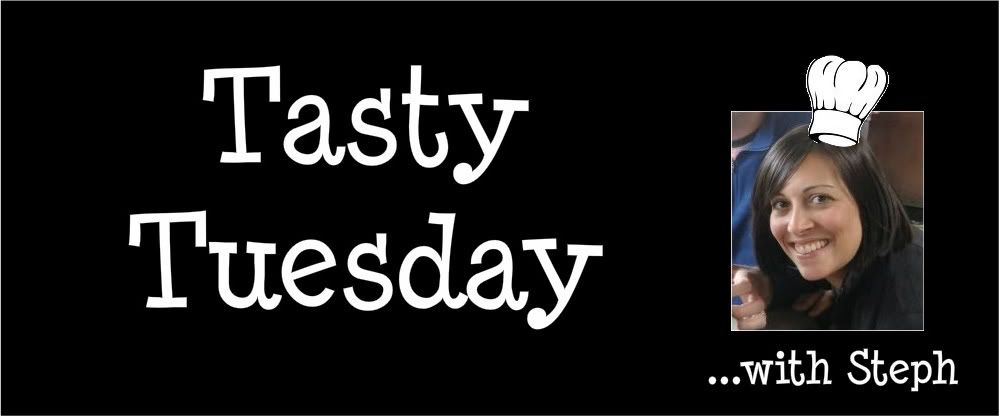 This one is for the kiddos. Well, you'll probably enjoy it too. But, for those of us who have become more aware of the ingredient labels, nutrition info and other various scary things you can learn from watching documentaries like Food Inc (which I highly recommend, by the way), it's almost paralyzing to try to go to the grocery store. Every option seems like a bad option. Or an expensive option. Or a tasteless option. Or generally just the WRONG option.


But here's the thing: my kids LOVE chicken nuggets. Fried, crunchy, bad for you chicken nuggets. Fast food nuggets are always the optimal choice, but the nuggets in the frozen food aisle are a good substitute. It's unfortunately an easy go-to option for nights when life is hectic. And yet, I feel so bad knowing it's not necessarily the best option for my kids health.


So when my friend, Carter, passed along this great recipe for baked chicken fingers, I was so excited to try them out! I was very pleased with the results, particularly that I could control each ingredient going in. And really, can the kids really tell the difference?


12 oz boneless skinless chicken tenders, cut into "fingers" or "nuggets"(you're preference)

1 egg, lightly beaten

1 TBS honey

1 tsp mustard

1 cup of corn flake crumbs (or 1 cup of corn flakes crushed finely in a ziplock bag)

1/4 tsp salt

dash of pepper
1) Preheat oven to 450 degrees
2) In a small bowl, combine egg, honey and mustard, whisking until combined. In a ziplock bag, combine corn flake crumbs, salt and pepper.
3) Dip chicken in egg mixture. After it is coated with egg mixture, transfer the chicken (in batches, if necessary) to corn flake mixture in ziplock bag. Shake until all pieces are well-coated.
4) Spray a baking sheet with cooking spray, and arrange chicken. Cook for 12-15 minutes at 450 degrees, or until chicken is cooked through.
( 4 servings: 179 calories, 2 grams fat, 0 grams fiber)
~~~~~
Get creative with the kind of mustard you use (honey? spicy brown?), and offer fun dipping sauces when serving. This is a great step to being healthy. And I hope your kids enjoy it!