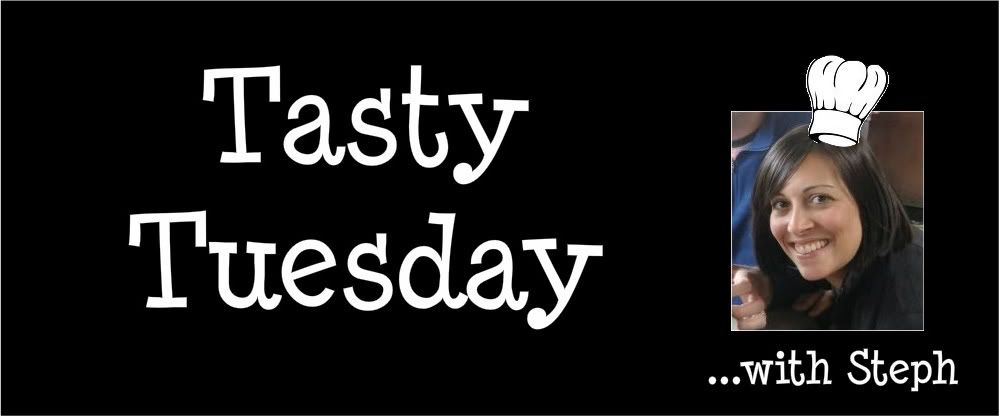 Since most of us are still attempting (*ahem*) to keep up with the healthy New Years Resolutions, I thought I'd share one of my favorite healthy breakfast/snack/dessert recipes. It was passed along to me a few years ago, from a clipping in the Daily Local News. The recipe is filling with a great nutritional backing. I make this often, and the whole family grabs a slice (or a muffin, if I choose to do muffins instead of the 2 loaves of bread) for breakfast (which is why it is dubbed "Breakfast Bread" in my house). Also a great on-the-go snack or healthy dessert option.


I have no qualms with my kids eating this for breakfast, knowing it's chock full of goodness. And it really does keep us going all morning until lunch.


Make this – and your kids will love you for it!


Cinnamon Pumpkin Banana Bread
(aka "Breakfast Bread")
Servings: 20, 10 slices per loaf (or 20 muffins)
15-oz can pumpkin or squash puree

2 ripe bananas

1 tsp vanilla extract

2 large eggs

2 cups white whole-wheat flour (I used regular organic whole-wheat flour)

1 cup quick rolled oats

3/4 cup flax meal (ground flax seeds)

3/4 cup sugar

1 1/2 tsp baking powder

1/2 tsp baking soda

1/4 tsp salt

1 tsp pumpkin pie spice blend (or 3/4 tsp cinnamon and 1/4 tsp allspice)

(Steph's Extras: I added some wheat germ and extra cinnamon for extra flavor and nutrients)
1) heat oven to 350º. Coat 2 standard loaf pans with cooking spray (or 2 muffins tins with cooking spray or paper liners).
2) With a mixer or food processor, combine the pumpkin puree, bananas, vanilla extract and eggs. Process/mix until smooth, scraping down the sides of bowl as needed.
3) Add flour, oats, flax meal, sugar, baking powder, baking soda, salt and pumpkin pie spice blend. Process until thoroughly blended, about 30 seconds, stopping to scrape sides of bowl as needed.
4) Transfer batter (will be THICK – so you might need to use a spoon, as it will not pour) to prepared loaf pans. Bake for 45-50 minutes (or 35-40 minutes for muffins), or until a toothpick inserted at center comes out clean. Let COOL before slicing.
Nutrition Info per serving (values rounded to nearest whole number):

120 calories; 21 calories from fat; 2 g fat (0 g saturated, 0 g trans fats); 18 mg cholesterol; 23 g carbs; 4 g protein; 4 g fiber; 111 mg sodium.
Enjoy! And chances are, your family won't even realize it's good for them! Score!