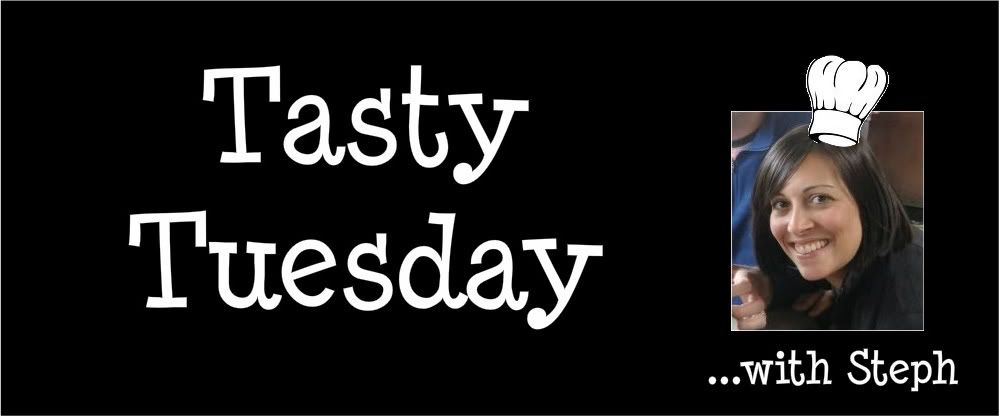 So last week, I shared with a scrumptious Apple Coleslaw recipe. I promised that I would post a complimentary Pulled Pork recipe to go along with said Slaw recipe.
Today is that day.
Here I am to come forth with my promise.
This recipe was shared by my good friend, Sara, a few years ago. Sadly, it took me about 2 years to actually try it. And it's a shame, because it's DANG good. And DANG easy.
DANG.
Sara's Pulled Pork recipe is a slow-cooker recipe (aren't they the best?), so it's ready when you get home from work (or playing or running or parenting or whatever it is you do with your day). Easy and can feed an army. We halved the recipe, using a 1-2 lb pork roast, and it fed us for almost 3 meals.
I suggest pairing the pork with the Apple Slaw recipe from last week. If you are conservative, put it to the side of the sandwich and enjoy it like a salad. If you are daring and adventurous, pile a heaping bunch of it on top of the pork between the bread.
Your life with never be the same.
Here is the recipe:
Sara's Pulled Pork Sandwiches

3-4 pound pork roast (pork shoulder) (I found out that 2 pounds serves six people)
Put salt and pepper all over the meat
Put said meat into trusty amazing slow cooker
Mix the following ingredients together and then pour into the cooker:

1/2 c water
2T wostershire sauce
2T apple cider vinegar
1t cumin
Press start and cook for 7-8 hours on low or 4-5 hours on high
Take the meat out and put it into a bowl or onto a plate and shred it/break it apart with 2 forks. Pour the liquid in the slow cooker down the drain. Put pulled pork back into the slow cooker
Add 2 cups of BBQ sauce
Stir around and cook for another few minutes until it's warm. (15-20 min)
Serve it up with extra BBQ sauce and rolls!!




Now I'm hungry and need to put this on the grocery list for next week!
Enjoy – and let us know how it turns out for you!