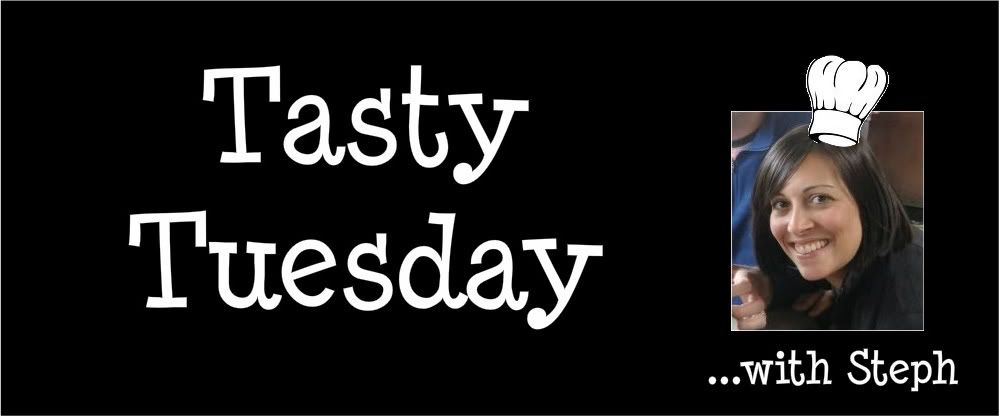 My husband loves hot stuff (hey, he married me, right? I kid! I kid!).


Me? Well, I didn't used to. I hated the feeling of something spicy on my tongue. I couldn't understand how one could enjoy eating something if it hurt so bad. After marrying Hubby, I was ushered into the World of Spicy. It was inevitable, as I was living with a man who put hot sauce on everything, at every meal. Pizza? Hot sauce. Eggs? Hot sauce. Salad? Hot sauce. You want wings? How hot can you get 'em?


Over time, I became more acquainted with the heat and taste of red pepper sauce, buffalo sauce and the like. I started to like the taste and I even got accustomed to the heat. I've found it gets easier to handle the heat the more you eat (which seems counter-intutitve, doesn't it?).


So, this past Fall, when I was about to whip up a Chicken Pot Pie, I thought, "Man, adding some Buffalo flavor to this would be fantastic." So I did. And it was.


Here is the final creation. You can adjust the heat "settings" to your liking.




Steph's Buffalo Chicken Pot Pie
1-1.25 lbs of Boneless Skinless Chicken Breasts, cooked and shredded

1/4 – 1/2 cup of hot sauce (more if you like the heat, less if you are more timid)

4 oz cream cheese (I used 1/3 reduced fat neufchâtel)

2 TBS skim milk

1/4 cup of onions, diced

1 cup of frozen mixed vegetables

1 TBS olive oil

1/2 cup of blue cheese, crumbled

1 package of crescent roll dough (such as Pillsbury)
PREHEAT OVEN to 375 degrees
1) In a bowl, toss cooked chicken with hot sauce, so that all pieces are coated. Spread in the bottom of a greased baking dish (I used a 1-1/2 quart oval baking dish).
2) Heat oil in a small skillet over medium heat. Saute onions until tender and translucent. Add mixed vegetables, and continue to sauté until tender and heated through.
3) In another bowl, mix cream cheese and milk until well combined. Stir in onion-veggie mixture. Spoon over chicken in baking dish. Sprinkle with blue cheese crumbles.
4) Unroll crescent roll dough, and pinch any seams, so it is one large rectangle. Place over chicken/cheese, so it completely covers.
5) Bake at 375 degrees for 15-20 minutes, or until crescent roll is puffed and browned, and the mixture underneath is bubbling. Take out of oven and let rest for a few minutes before serving.
Makes 6 servings (or 4 if you are REALLY hungry!)
Like I mentioned earlier, you can easily tone this down by using less hot sauce or even more cheese. But if you like hot wings, this meal is for you!
Let us know how this recipes turns out in your kitchen!