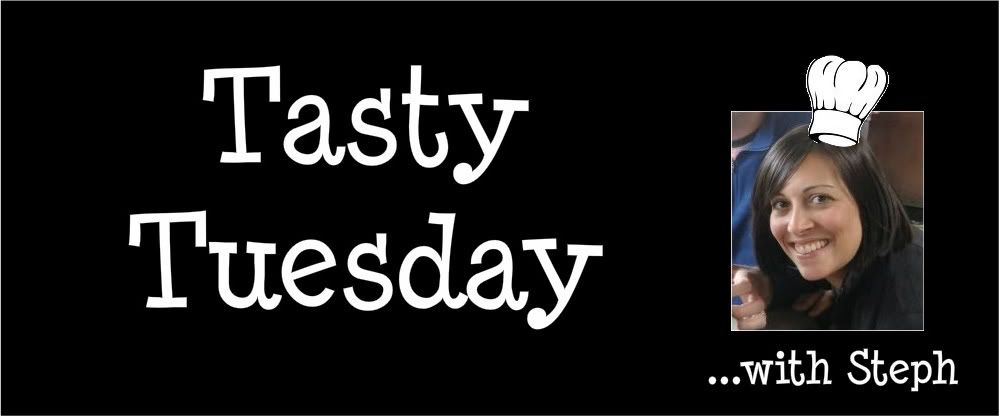 So, lentils.


Some people aren't really sure what to do with them. Maybe some would even go as far as saying they are intimidated by lentils.


Me? I've come to really like them.


They have a very mild flavor, but packed full of nutrients and fiber. I like they I can add them to soups and stews, where they had texture and thickness.


I came across this recipe in Cooking Light magazine last summer, and I was intrigued. I liked lentils. And edamame. Looking over the ingredients list, I knew the stew would have a middle eastern flavor, and I loved having another meatless meal in the recipe box. The stew came together super quick and FULL of flavor! YUM! I always want a second bowl (but with all that fiber, usually end up regretting it!).


1 cup

dried lentils

3/4 cup

frozen shelled edamame (green soybeans)

2 tablespoons

olive oil

1 1/2 cups

minced red onion

3

garlic cloves, minced

1

(14.5-ounce) can diced tomatoes, undrained

6 tablespoons

fresh lemon juice

1 tablespoon

chopped fresh parsley

1 tablespoon

chopped fresh mint

1/2 teaspoon

salt

1/2 teaspoon

ground cumin

1/8 teaspoon

ground red pepper

1/8 teaspoon

ground cinnamon

Dash of ground cloves


1. Place lentils in a large saucepan; cover with water to 2 inches above lentils. Bring to a boil; cover, reduce heat, and simmer 20 minutes or until tender. Drain well, and set aside.

2. Place edamame in a small saucepan; cover with water to 2 inches above edamame. Bring to a boil; cook 2 minutes or until edamame are tender. Remove from heat; drain well.

3. Heat oil in a Dutch oven over medium-high heat. Add onion, garlic, and tomatoes to pan; sauté 6 minutes or until onion is translucent, stirring often. Stir in lentils, edamame, juice, and remaining ingredients. Cook 2 minutes or until thoroughly heated, stirring often.
This pairs well with naan bread and a side salad. And really, it's great all year round – not just the winter! If you don't have fresh herbs on hand, use 1/3 the amount of dried herbs.
Would love to hear how this turns out for you!