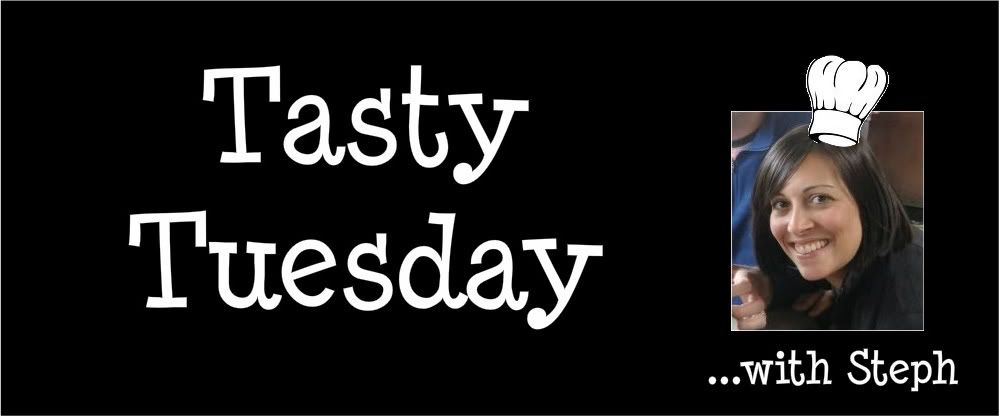 Summer is the Season of Salads. Perhaps because the vegetables are more fresh, or salads just seem tastier when eaten al fresco. Either way, we're all enjoying salads for lunch and dinner. Sometimes it's easy to get stuck in a salad rut, and it's good to have a few unique salad recipes to keep things exciting.


I found this recipe in Cooking Light magazine a few years ago. The Pepper Jelly Vinaigrette really stuck out to me, and I absolutely love pistachios. It was a win-win. I make the salad regularly. One of the things I love about it is that it's easy to make and is SO SO SO SO delicious. Definitely a good salad to serve for guests!
2 tablespoons (apple) cider vinegar
1 tablespoon extra-virgin olive oil
1/8 teaspoon of kosher salt (I just use regular table salt since I never have KS on hand…)
1/8 teaspoon ground black pepper
8 cups fresh baby spinach
1/4 cup (1 oz) crumbled Gorgonzola cheese
/4 cup dry-roasted pistachios
1) Place jelly in a 1-cup glass measure. Microwave at HIGH 30 seconds. Add cider vinegar, oil, salt and black pepper, stirring with a whisk until blended. Cool to room temperature.
2) Combine spinach and cheese in a large serving bowl. Drizzle vinegar mixture over spinach mixture; toss well. Sprinkle with nuts. Serve immediately. Yield: 6 servings (serving zie: 1 cup spinach mixture and 2 teaspoons of nuts).
Seriously SO tasty. Sometimes I make this salad and eat it as my meal along with a crusty roll. The recipe yields enough for several people – so if you are making it as a side or for only a small family, I'd consider halving the ingredients.
Also? This would be a GREAT side salad at your Memorial Day Picnic!
Would love to hear how this turns out for you – so be sure to come back and let us know in the comments section!
Have a great week! More yummy Summertime recipes to come!


You can read more about Steph's life and recipes at her blog, Confessions of a Stay-at-Home Mom.