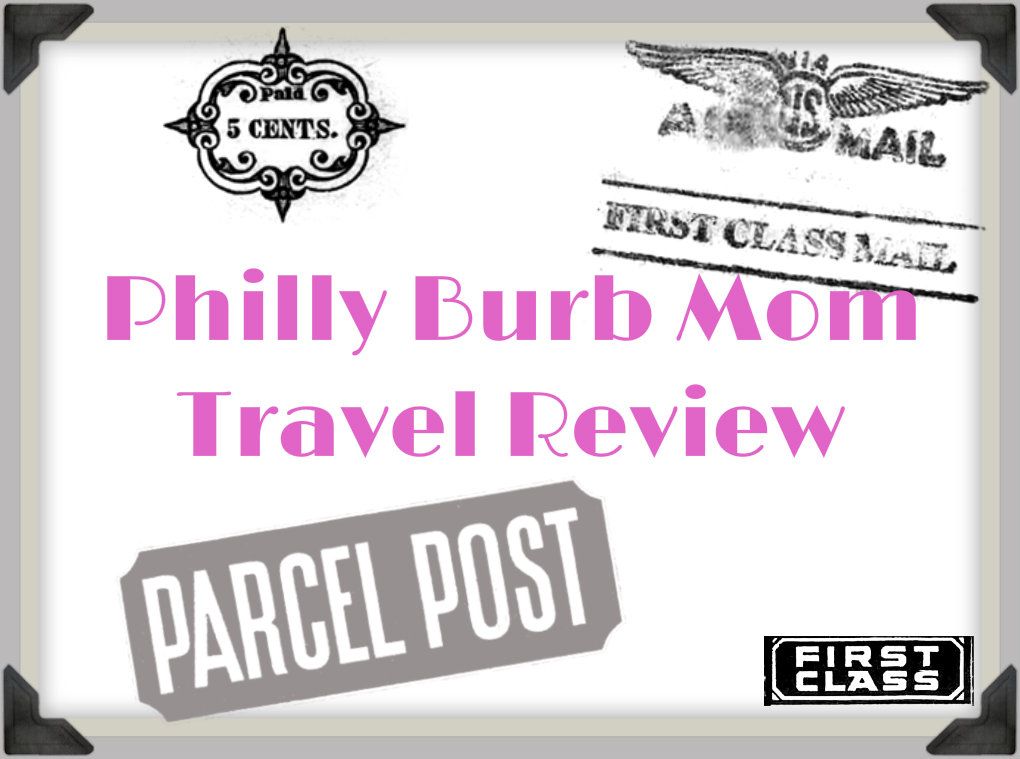 Chesco Mom Steph continues sharing about her recent Staycation in Lancaster, PA. Last week we heard all about the Doubletree Resort in Lancaster (cookies upon check in and a water playground? Yes please!). This week, we are bringing you a review of the Strasburg Railroad, as well as a giveaway for a 4-pack of tickets to ride the train! So keep reading!
~~~~~
I've lived in Chester County all my life, so trips to Lancaster are not new to me. We took trips several times a year to the Outlets, the beautiful greenhouses for flowers, and the area attractions in Lancaster County. I have vivid memories from our day visiting the
Strasburg Railroad
when I was 5 or 6 years old. To a kid, being on a real train felt majestic. And the conductor was funny and friendly. Although it was less than an hour's ride, the farmland made me feel far away. I had an amazing time, so many years ago, being on the train fora dy.
Fast forward 25 years, and I am taking my own daughter on her very first train ride on the
Strasburg Railroad
. We picked a beautiful day to visit: blue skies, bright sun and warm. We arrived with time to spare, so we grabbed a bite to eat at the new
Trackside Cafe.
The menu was full of choices, including yummy Shoo Fly Pie and Whoopie Pies for dessert!
As noon rolled around, we boarded the train and set off on an hour-long adventure down the tracks. Set in the beautiful countryside of Lancaster County, the trip to Paradise, PA was leisurely and relaxing. There is plenty to see out the windows, leaving lots of room for chatting. Barns, meadows, farm animals, picnic areas, corn mazes – so many sights! When we arrived at our turnaround point, we were excited to see how the train got turned around. With a quick bump and a whistle, we were on our way back to the station.
I hope my children remember their first train rides with the same fondness that I do!
My daughter, being just shy of 4 years old, was enchanted from the moment she set eyes on the train. Being just a short trip from the Philadelphia area,
Strasburg Railroad
is a fantastic family activity for kids (and adults!) of all ages! There are fun
family-friendly events
all year round, including
A Day Out With Thomas
. At Christmas, you can ride with Santa, while at Easter you can meet the Easter Bunny! Adults can go sans kids for
Murder Mystery Dinners
and classy
Wine and Cheese
events.
Without a doubt, the Strasburg Railroad should be on your "Summer Bucket List" for 2012!
Planning on going with kids? Download and print out the Strasburg Railroad Scavenger Hunt that Chesco Mom Steph put together for our readers! (Click to enlarge, and right click to download/print!)
Think you'd like to visit Strasburg Railroad this summer? We're giving away a Family 4 pack of tickets so you can ride the train yourself! Just fill out the form below to enter. Giveaway will run until next Thursday, July 5 at noon.


We'd also love to hear about YOUR Strasburg Railroad memories – so leave a comment sharing your experience below!
Disclosure: Steph was provided tickets to ride the train. All opinions are her own.