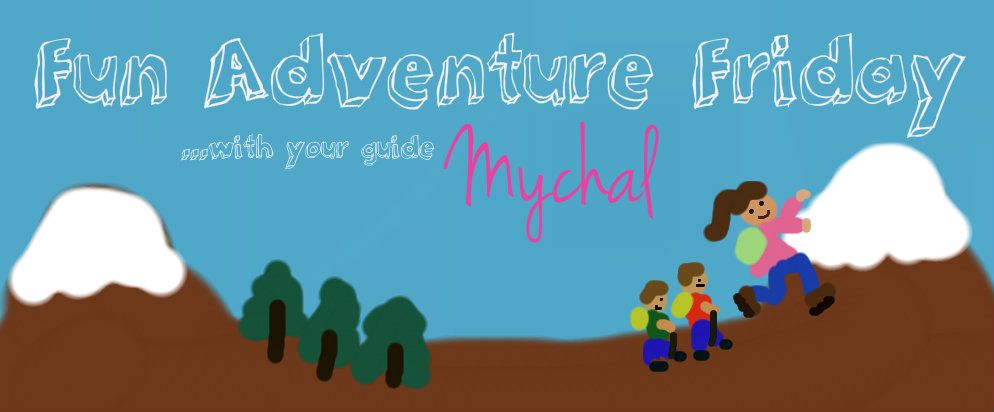 Highland Orchards
Highland Orchards is one of those places that we've been going since Cameron was an infant. This will be our seventh fall of apple and pumpkin picking and I can't wait.
Fall isn't the only time to visit Highland Orchards though, May through October Highland has something yummy for you to go out and pick. From apples to sweet corn you can add some fresh picked goodness to your menu. Our favorites are the strawberries, apples and pumpkins, which gets us back to Highland Orchards a few times a year.
If you go during the week you can drive your own car out to the fields. The kids think that's pretty cool but they think it's much cooler when we visit on the weekend. When you visit Highland Orchards on the weekend you get to take a ride in the shuttle. The kids loves to bounce out to the fields in the open sided shuttles. They giggle as they slide across the seats bouncing from field to field.
While I'm sure it's frowned upon, we've been known taste test the apples while out in the fields. Gotta make sure they're yummy, right?
When you've finished picking some delicious treats in the fields you have to stop by their bakery for some of their apple cider donuts. One word…AMAZING! The black bean salsa is also a favorite of ours.
Now that you have some fresh picked goodies and a few donuts (that you'll probably eat in the car on the way home) let the kids run around in the Kids Korral. What kid doesn't like to see some furry creatures up close? Give the goats a little snack! Hold out a handful of "goat food" and watch all the goats within sniffing distance flock to your child's little hand.
Highland Orchards offers a fun family adventure. The kids love to see where their food comes from and it doesn't get much more fresh than picking it yourself.
The fall season will be hear before we know it, make sure Highland Orchards is on your list of places to take the kids to enjoy a fun family adventure.
Mychal

is just a girlie girl raising two crazy little boys in Chester County. To read more about her sometimes dirt covered life, stop by My Life In Mommyland.