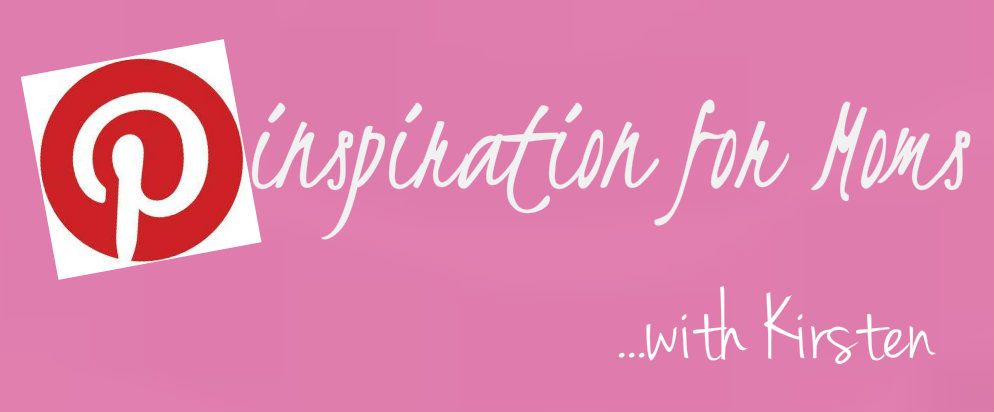 It's that time of the year again! As a teacher, I can't say that I look forward to this time of the year, but it's here just as quickly as I knew it would be. Even though my little man isn't old enough to head off to school just yet, I have already started pinning some fun ideas for when the time comes. I wanted to share some of them with those of you that find yourself preparing for back to school.
Back to School Crafts – Check out these craft ideas to get the kids excited about going back to school.
Back to School Breakfast – If you are looking to make an extra special breakfast before the big day, check out these super cute ideas!
First Day of School Photos – I am in love with this photo idea. On the first day of school, have your little one write what they want to be when they grow up. Precious!
Lunch Ideas – Don't get stuck in a rut with lunches. Think past the sandwich and check out this pin.
Back to School Treats – These make great lunch box treats for your little smarty pants.
Lunchbox Printables – These fun printables are great for the lunchbox too. Print these jokes or the blank templates where you can write your own message.
School Notes – Need to send a quick note to your child's teacher? Make it look like you put more effort into it than you really did with these cute printables.

Back to School Ideas – This site has over 50 back to school ideas. If you haven't found anything you like yet, check here!
Good luck! I hope the back to school transition is a smooth one for everyone. I'll be thinking of all of you that have to send your little ones off on the school bus for the first time. I already get heart palpitations just thinking about that day and my little guy is barely two!
Kirsten is a Pinterest-loving mom from Chester County. You can read more about Kirsten's Pinteresting adventures on her blog,
366 Days of Pinterest
.