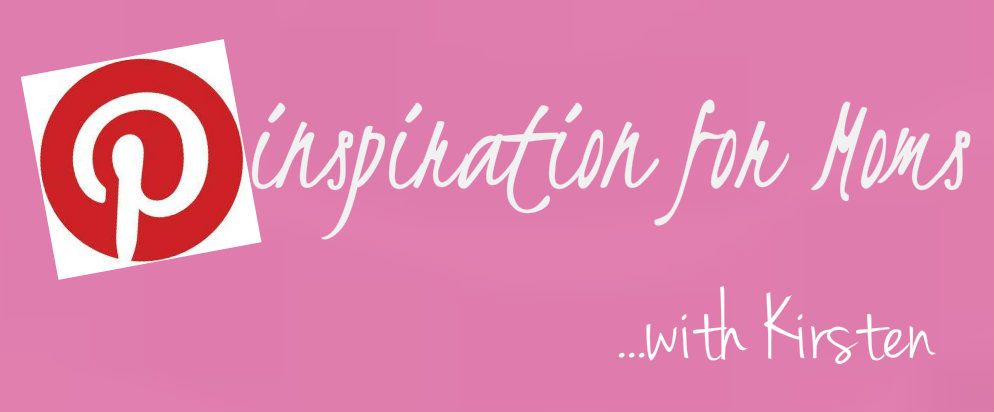 Let's face it, most of us don't have any time or money to spare. If there's one thing about Pinterest I'm really grateful for, it has to be all the time and money saving tips that I have come across. I wanted to share a few of my favorites with you, as well as some others that I've had my eye on to try soon.
Tub Cleaner: This is one of the best cleaning pins I have come across. It's just Dawn and vinegar, but this stuff is magical. If you haven't tried it yet, do it soon. I guarantee you won't be buying tub cleaner anymore.
Cleaning Tub Toys: If you haven't cleaned your kids' tub toys before, you might not realize just how gross they are. I know I didn't. I was appalled by the stuff that came out of them. I highly recommend this. Don't buy new tub toys, just clean the ones you have.
Vinegar as Jet Dry: All I have to say is, I'm never buying Jet Dry again. This is such an awesome tip!
Spot Remover: If the tub cleaner is my favorite cleaning pin, this is a close second. Get ready to never buy another spot remover again. All you need is Dawn and hydrogen peroxide. Who knew?
Tomato Paste Saver: The next time you only need to use a tablespoon out of your entire can of tomato paste, use this tip for saving the rest.
Cleaning Oven Grates: If you have a gas stove, you need to check this out. I was so sick of never being able to get my oven grates clean. I wasted so much time scrubbing those things, when all I needed to do was let them soak in ammonia overnight. And get this, no scrubbing! Talk about a sanity saver!
Gel Air Freshener: I haven't tried making these yet, but it's definitely on my list. I like using gel air fresheners in our bathrooms, so this should be a nice money saver.
Foaming Hand Soap: Did you know you can refill and reuse your foaming hand soap dispensers? I was really excited about this one. I love foaming hand soap but it can be so expensive. Not anymore!
Weed Killer: I'm not a fan of using harsh chemicals around the little man, and I'm sure most of you aren't either. Did you know that vinegar makes a great weed killer? Score!
Refill Swiffer Wet Jet: The only reason I haven't tried this yet is because my bottle of Wet Jet solution isn't empty yet. After that, I'm all over this one. I can't wait to add my own pet and kid friendly solution to the bottle!
I hope you have found some helpful tips and tricks that will save your purse as well as your sanity. Every little bit helps, right? 🙂
Kirsten is a Pinterest-loving mom from Chester County. You can read more about Kirsten's Pinteresting adventures on her blog,
366 Days of Pinterest
.