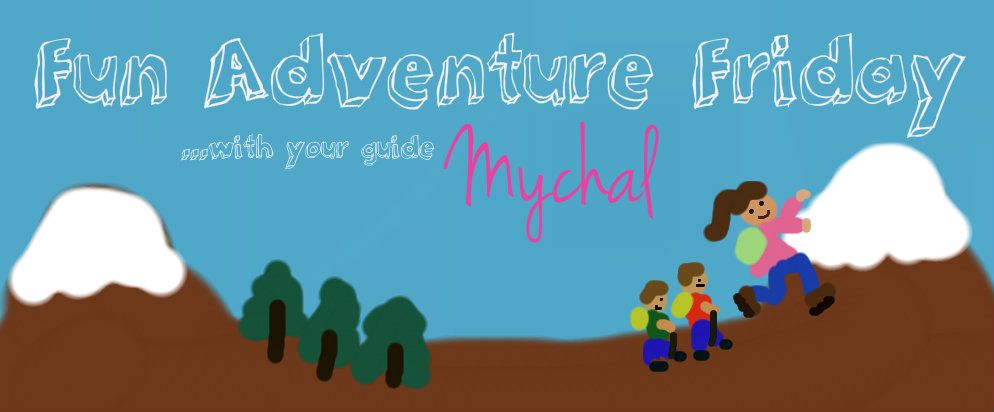 Exton Square Mall
Let me set the stage for you…
It's cold and rainy (or snowing) and you have got to get out of the house with the kids. They've been inside for days and are bouncing off the walls. It's too cold to go outside to play and hey, you need a new pair of jeans anyway.
So you pack them into the car and head to the Exton Square Mall. After parking your car in the garage, so you all stay dry, you make a beeline to the playground. You think to yourself, "I hope there's an open bench".
You turn the corner and see the old play area is gone.
That's right folks, the play area at the Exton Square Mall is gone. Not to worry though it's been replaced by something much better than the old one could ever hope to be.
Enclosed, with only one way in or out, with plenty of room for tired moms (or dads) to sit in comfort, the new play area offers so much more than it's predecessor. The play area as a bunch of nature themed creatures to climb on, under, through and around so there's plenty to keep your little ones busy. Around the perimeter of the play area are fun interactive toys to explore.
The new play area is much bigger than the old one so it can easily accommodate a large number of kids. You'll never have to tell your kids it's too crowded for them to play again.
There are convenient cubbies for your kids to put their shoes in that are right by the entrance. The entire play area is carpeted to provide a soft and squishy landing should your youngster fall off a giant flower.
If you have older children they might have to find something else to do since the new play area is geared for the younger kids (under 42"). Of course you must also stick around while your kids play since this area is still unsupervised.
The whole play area was pretty well thought out and will make a great addition to the Exton Square Mall. Have you been there yet? What did YOU think?
Mychal

is just a girlie girl raising two crazy little boys in Chester County. To read more about her sometimes dirt covered life, stop by My Life In Mommyland.